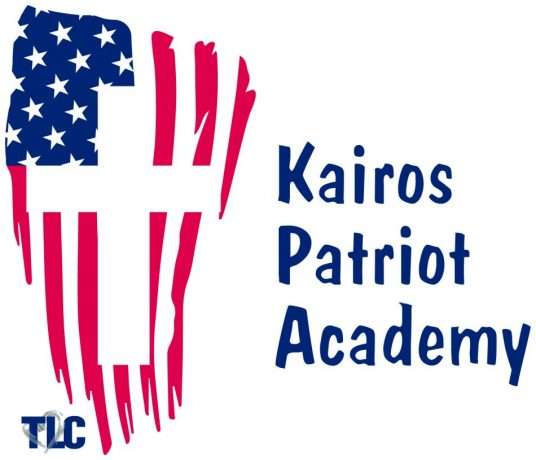 Kairos Patriot Academy is an alternative system of education, providing a safe space for children to learn about the love of Jesus and develop a life long love of learning.
a micro school which enables individualized attention in a multi level environment
each unique, individual child knowing they are loved and cared for so they are confident to to explore, discover, and investigate the Father's world
at KPA we will honor biblical parental authority and the US Constitutition, which will enable a consistent and stable setting for our schoolhouse
Request more information
If you'd like to learn more about Kairos Patriot Academy and what we offer, please click the button below and send us an email.  A member of our staff will be in touch with you.