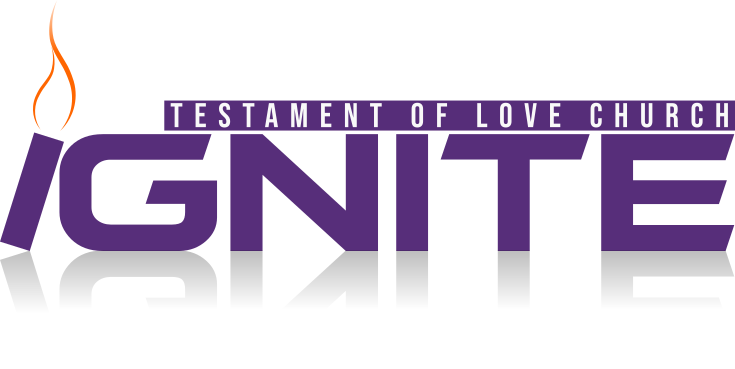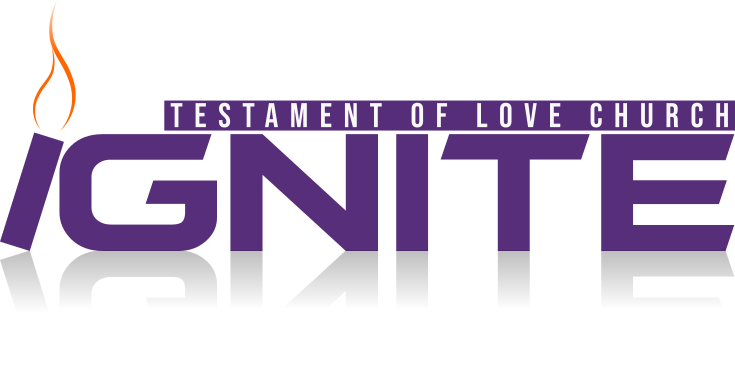 WHO
GRADE LEVELS
7TH – 12TH GRADE
MEETING TIMES
** Check Event Calendar for meetings **

WHAT
ENCOURAGING WORD
GAMES
FELLOWSHIP
What is IGNITE?
It's Good News Igniting Teen Energy!
Our vision for our youth is to be ignited with the liberating truth of the Word of God!
IGNITE engages in several events, projects and activities that provide opportunities for teens to connect, have fun and build relationships. Through fellowship and serving together, it naturally flows to the next levels of life; finding purpose, vision and growing in Christ.  Please see Event Calendar for meeting times.
For more information please call
888.496.5171

or send an email to

pastor@testamentoflove.org

.